There are a lot of food trends and buzz words out there these days. Sure... we can say that we are "small batch," "local," and use nothing but the "best ingredients." We could also talk about our commitment to sustainability, community, and food awareness. We wouldn't be lying. But what makes [FoMu] really different?
Peace of mind has always been our priority. From the ingredients we source, to the disposables that we use, we always try to make decisions that instill pride in everyone at FoMu; It is that same peace of mind that we hope to pass along to our fans.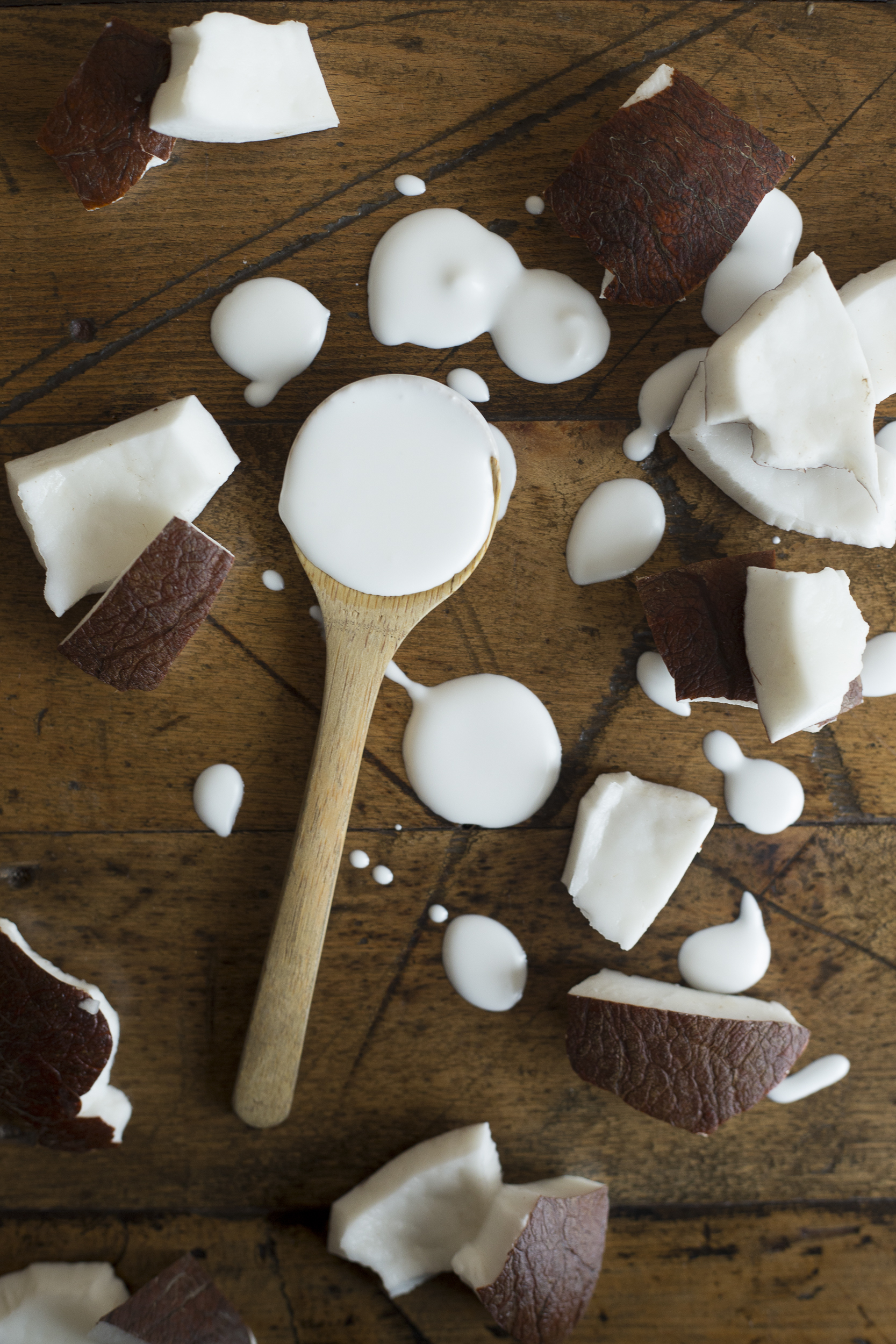 We believe that the best desserts are made from-scratch and with a lot of consideration. That started with our ice cream, and now includes our baked goods, toppings, and novelties. You can rest assured that all of our products start with premium, natural, plant-based, kosher ingredients. That means peeling fresh bananas for our Banoffee Pie, pitting fresh avocados for our Avocado ice cream, and juicing fresh ginger for our Dark & Stormy. That means using organic unrefined sweeteners wherever possible, and always trying to have something for everyone -- regardless of allergy or dietary preferences.
But it's not just ingredients that make [FoMu] different. [FoMu] only contains about 25% air to provide a smooth, creamy consistency and mouthfeel. Twenty-five percent less air means 25% more ingredients in every bite. Pick up a pint… you'll feel the difference!
You can also be confident that that we consider Mother Earth just as much as we consider our fans. From the compostable paper products used in our shops, to our BPA-free, reusable and recyclable pint containers, to our eco-friendly shipping packages, we are always trying to be conscious of the beautiful world that we live in. It is something that we value, and know you do, too.
Yes, it's true, some of these things come at a premium – in cost and in time - but we believe it's the right thing to do, for our peace of mind... and likely yours. You might already love ice cream, but these are just a couple more reasons to love [FoMu].