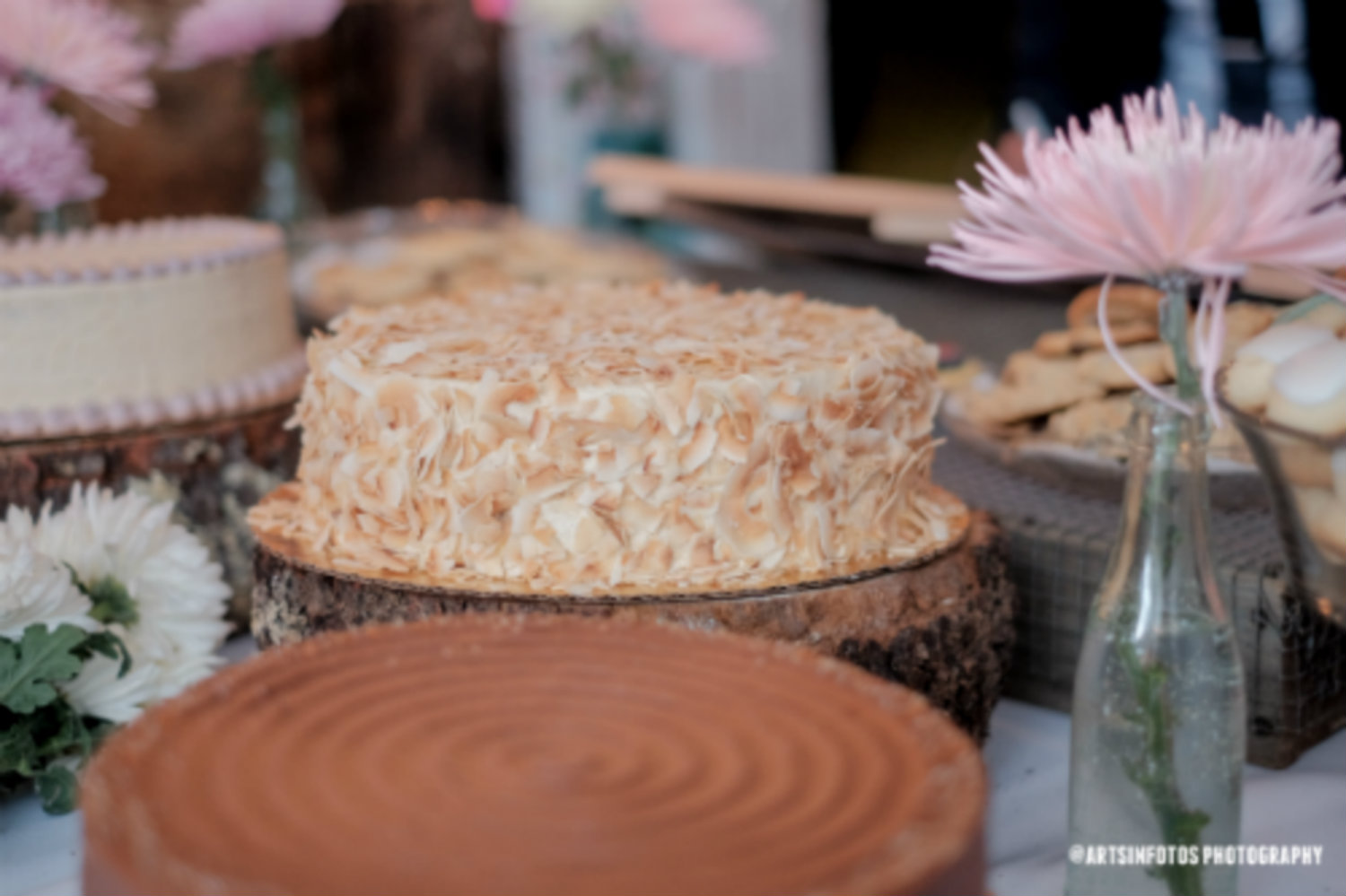 When we realized just how hard it was to source all natural, plant-based baked goods for our ice cream mix-ins, we bought an oven and started baking! We received so many requests to make those baked goods available to customers, that we expanded our operation and introduced our in-store bake shops.
We take the same approach to baked goods as we do with our ice cream: real, from-scratch, plant-based ingredients in fresh and ever-changing variety. We aim to bake the tastiest treats with thoughtful preparation in a variety of allergy-conscious, gluten-free, nut-free, and soy-free options.
Select signature items are available for shipping in our online store.
For custom baked cakes and cupcakes, please order online
For a complete bakery or catering menu, please contact us at bakeshop@fomuicecream.com