Our NEW Coconut Water Sorbet!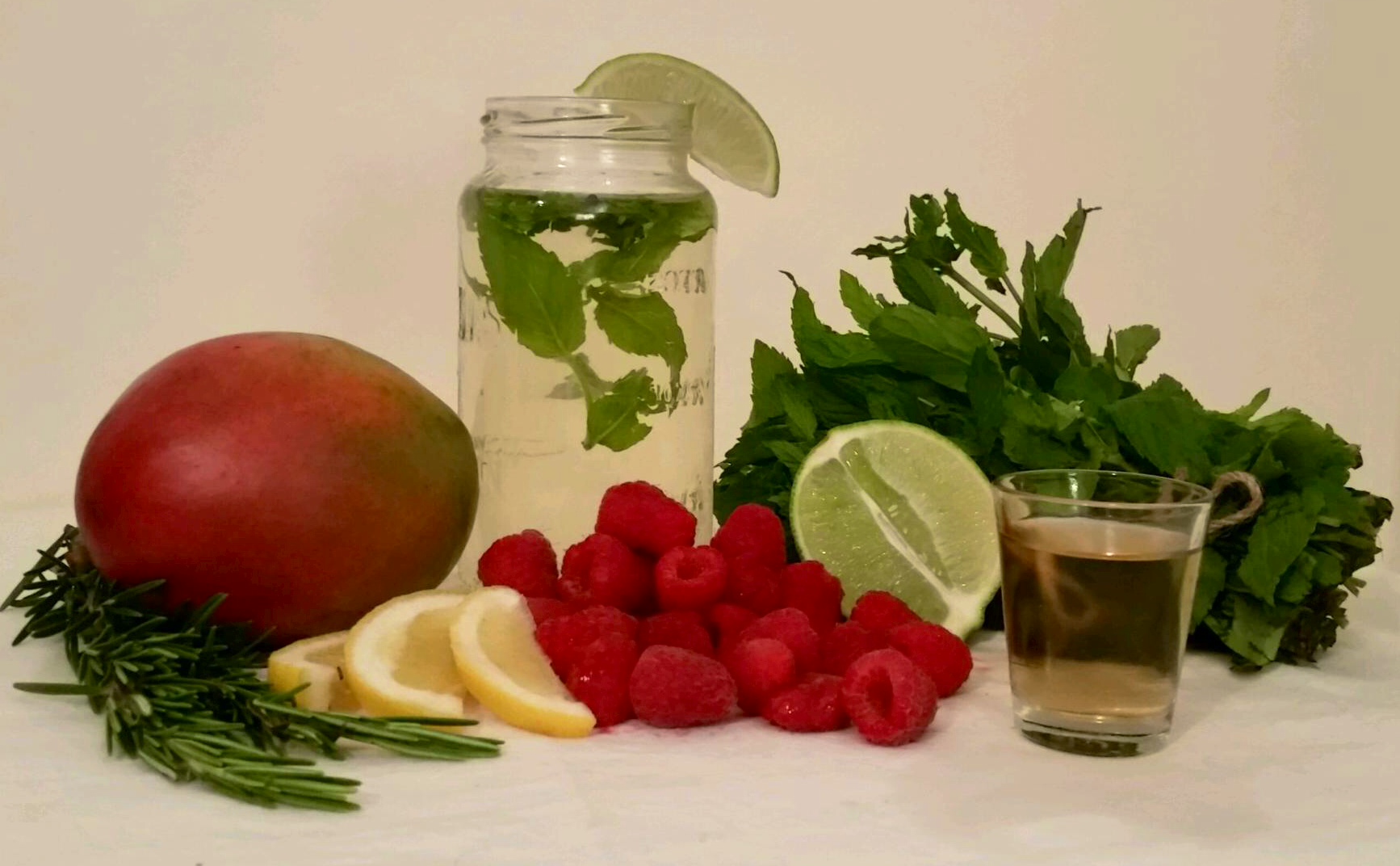 You already know we are obsessed with coconut. It can be found in our ice creams, baked goods, and toppings in the form of coconut cream, coconut milk, and coconut oil. Not only is coconut tasty, but it has nutritional benefits so robust that its source is considered a "Tree of Life" by many cultures for it's amazing healing properties. So as we considered expanding our frozen treat selection, what seemed to be a natural addition to the family?---COCONUT WATER SORBET!
Our pure, refreshing, and just-sweet-enough NEW coconut water sorbets are full of what you would expect from FoMu products: fresh ingredients, fun flavors, and premium quality. They start with 100%, not from concentrate coconut water, fresh fruit purees and juices, and organic sweeteners. They are then elevated by fresh herbs, spirits, and aromatics. Super smooth, refreshing and light, these amazing new sorbets are a unique addition to our FoMu line up. Seasonally rotating flavors are coming soon to a store near you!