FoMu stores will close at 5pm on Christmas Eve and remain closed through December 27th.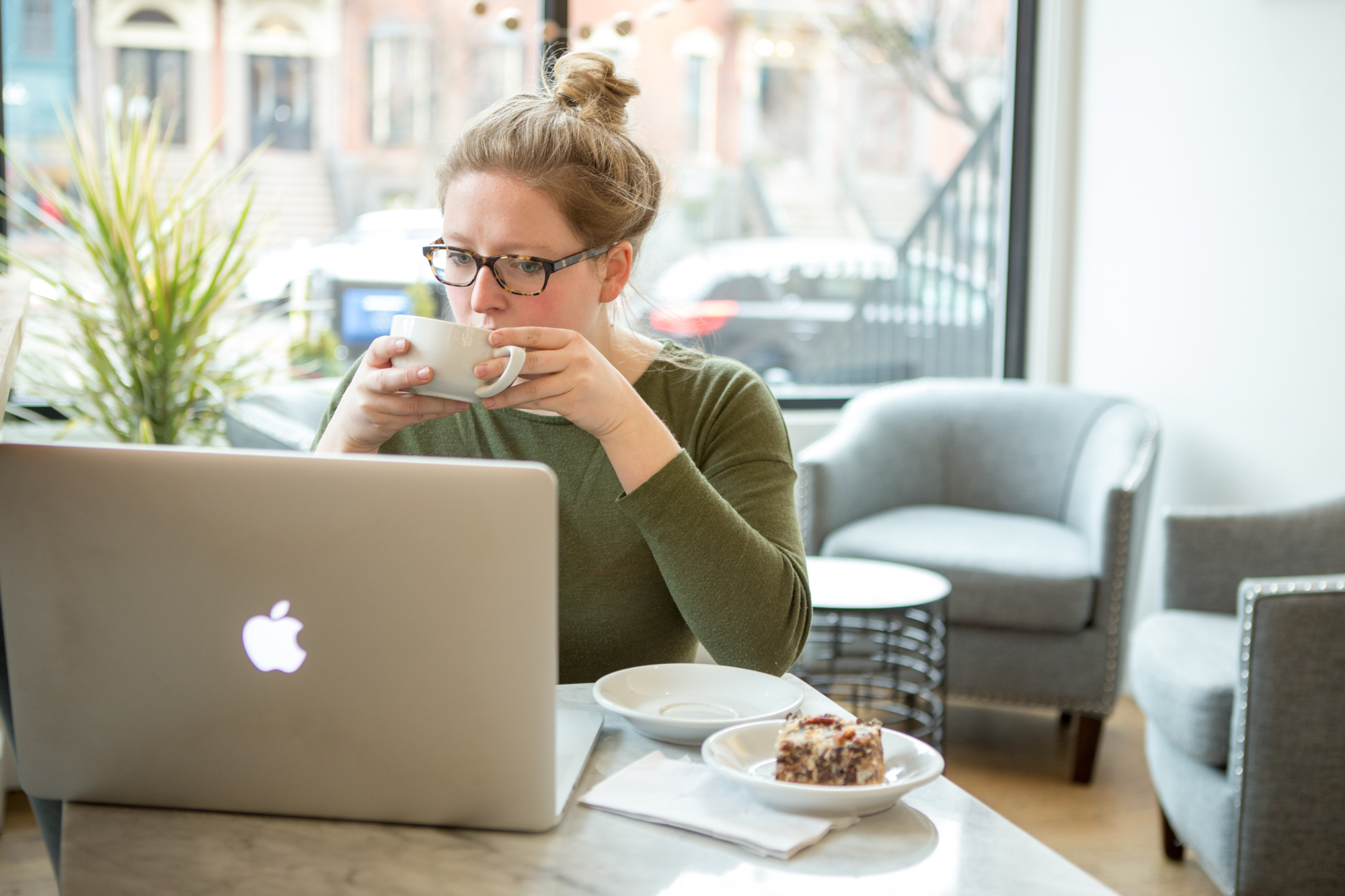 Find your favorite flavors at the following Boston area FoMu cafes, or one of the many specialty retailers and restaurants across New England.
Allston
481 Cambridge St. Allston, MA
(617) 903-3276 | yelp
Open 11am-11pm every day
Jamaica Plain
617 Centre St. Jamaica Plain, MA
(617) 553-2299 | yelp
Open 1pm-10pm Monday-Thursday, 12pm-11pm Friday,
11am-11pm Saturday, 11am-10pm Sunday
South End
655 Tremont St. Boston, MA
(617) 982-7955
Open 12pm-10pm on weekdays, 11am-11pm on weekend nights
POP-UPS
STAY TUNED!
Our commissary is located at:
128 Arlington St. Watertown, MA 02472
(617) 744-6530